Treasures of Scotland.

Introducing the acclaimed very best in Scottish scenery on DVD.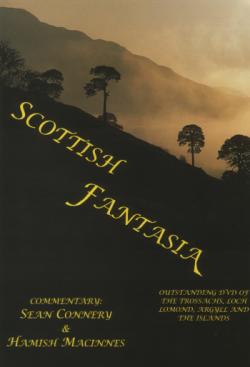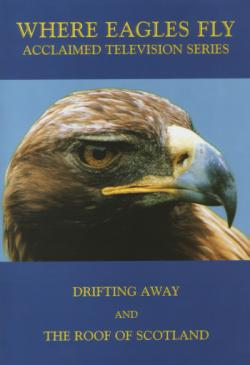 Scottish Fantasia.
This DVD covers the most popular scenic areas in Scotland. It starts with the historic town of Stirling and takes you on a breathtaking journey through Breadalbane to the lake of Menteith, Trossachs and Loch Lomond, Rob Roy country. Then Invararay, Bute, Dunoon, Easdale,Oban, Mull and its adjacent islands, to end at the awesome Corryvreckan whirlpool.
Where Eagles Fly.
DRIFTING AWAY. covers the Applecross - Torridon region of the Western Highlands, a stunningly beautiful area. It is seen as the golden eagle views it, or from the basket of a hot air balloon.
THE ROOF OF SCOTLAND. this is a programme of the Cairngorms, the highest plateau in the British Isles. The journey takes you round the castle-studded perimeter of this elevated roof then into the very heartland of the mountains, now a winter playground.
Scottish Fantasia £14.99 Where Eagles Fly £14.99
Postage U.K. 75p overseas £1.75